Seton Scientific was founded in 1983 to provide an independent, alternate source of high quality tubes, bottles and accessories. Ultracentrifuge tube manufacturing in SETON's modern U.S.A. facilities requires adherence to strict quality control methods and the use of specialized resin formulas for the best tube performance. SETON distributes products worldwide through major distributors and centrifuge companies.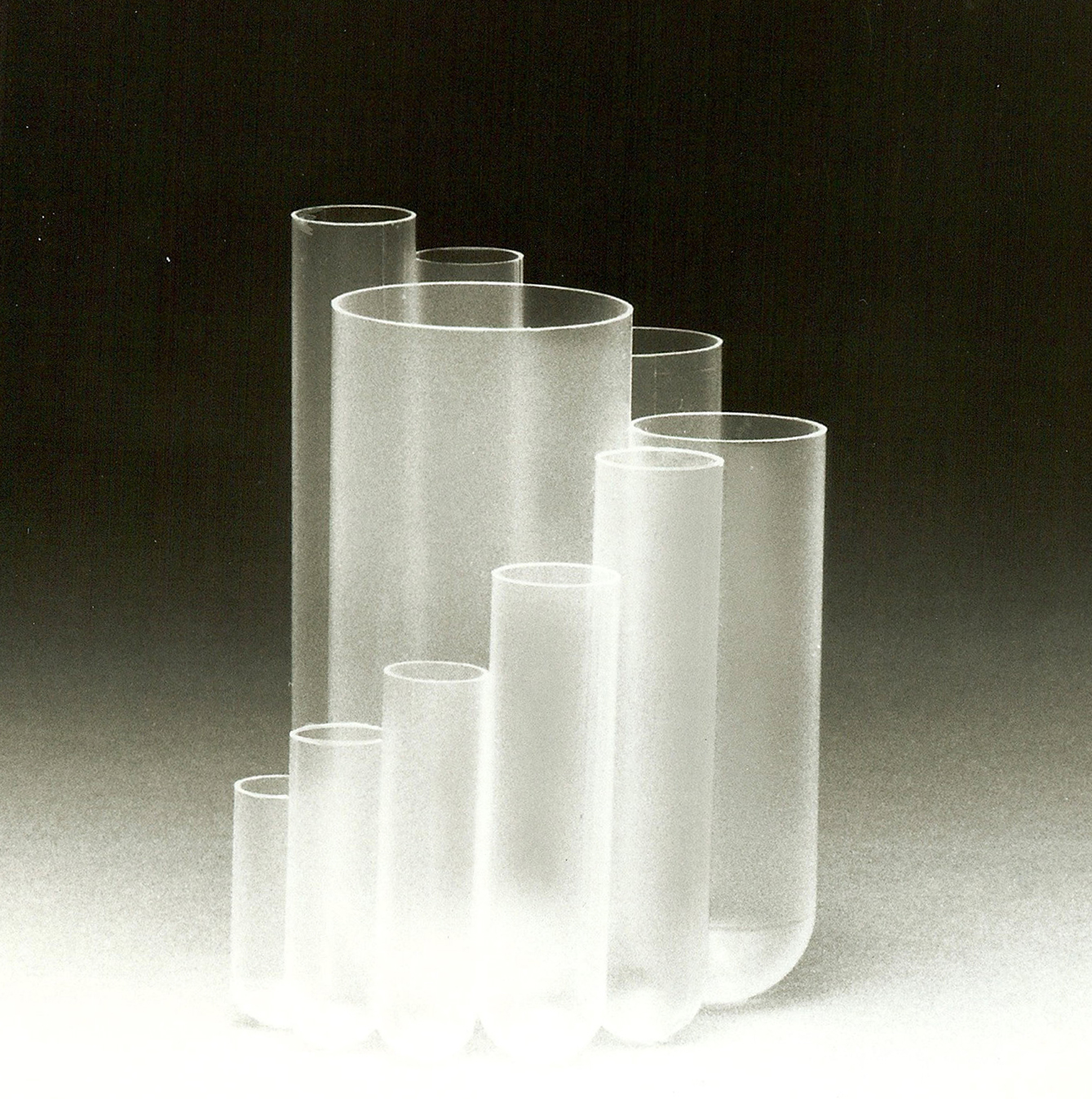 Prices are not listed on the website. For prices call/fax/email
Pay by purchase order/credit card
Telephone  707-782-0900
8:00am-5:00pm Pacific Time, Monday-Friday
Fax  707-782-0902
24 hours
Seton Scientific Inc.
P.O. Box 750003
Petaluma, CA 94975-0003
Direct foreign orders are accepted.
Payment on invoices to be in U.S. Dollars.
Terms  Net 30 Days
On approved credit
FOB Origin, Freight Collect, Prepay and Add
USA: UPS Surface
INTERNATIONAL: FedEx Collect: Freight/ Duty/ VAT 
Provide FedEx account number with order