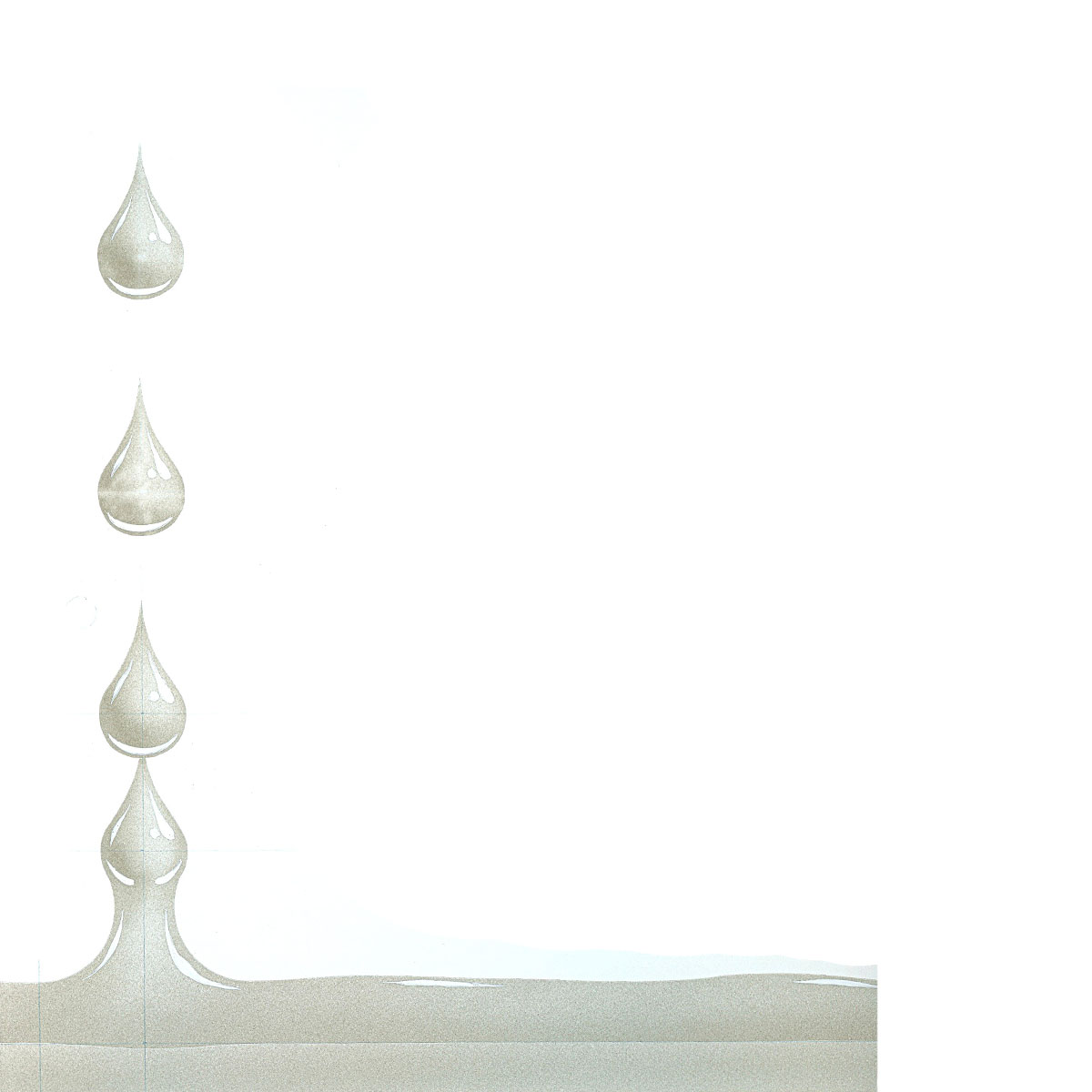 The UltraCote monomolecular layer applied to Polyclear tubes allows gradients to be easily formed as aqueous solutions flow smoothly down tube walls with a minimum disturbance of underlying bands. It is no longer necessary to load gradients from the bottom up to avoid mixing. UltraCote tubes offer the only wettable surface since the discontinuation of cellulose nitrate tubes.
The extremely thin UltraCote layer is bonded to the tube wall and is not affected by the forces of ultracentrifugation. The coating applied to thin wall tubes will not crack, peel or affect the transparency of Polyclear tubes. Tubes may run at the same speeds as corresponding non-wetting Polyclear tubes, and chemical resistances remain unchanged.
UltraCote tubes are available in Open-Top and UltraThin configurations.