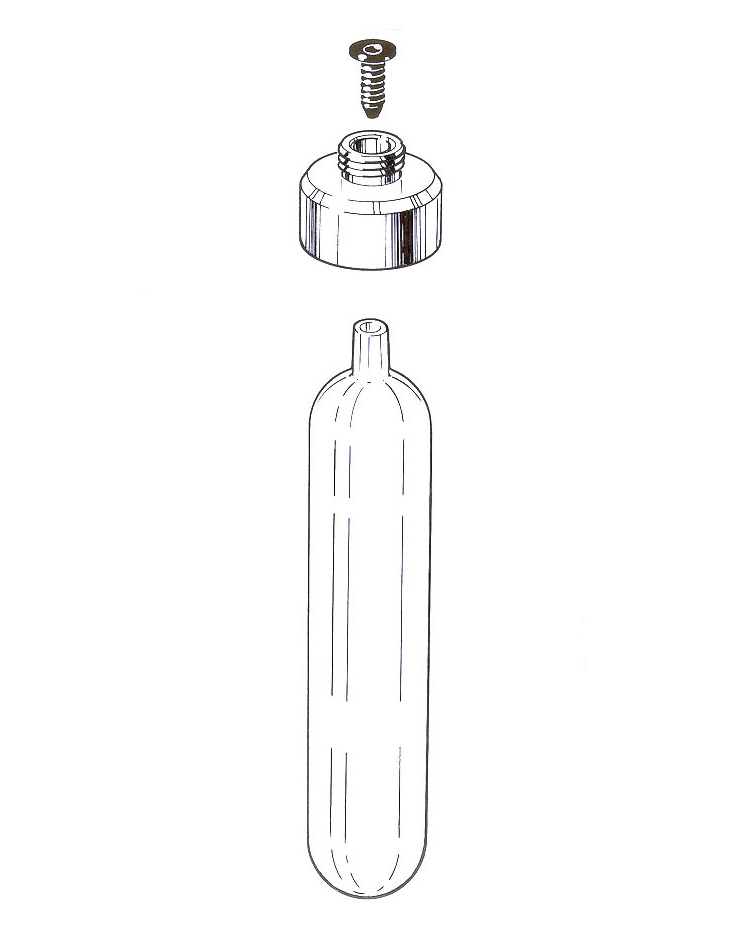 Re-Seal Tubes and Crowns
Fits popular Fixed-Angle and Vertical Rotors
Simple to Seal with Plug and Hex Key
Resealable
Thin Wall Polyclear and Polyallomer Tubes
Puncturable and Sliceable
Fraction Recovery Attachments
Volumes from 5 to 33 ml
Seton developed and patented* the Re-Seal tube system to provide a reusable mechanical seal for the popular Quick-Seal tube configuration.  Note that unused Quick-Seal tubes from Beckman may be employed as reusable tubes in the Re-Seal system as the Quick-Seal and Re-Seal tubes themselves are interchangeable.  Re-Seal tubes with crown assemblies can be used in a variety of Beckman vertical and fixed-angle rotors.  With the  Re-Seal system the use of heat and expensive heat sealing stations is eliminated–the seal is made with a simple hex key wrench.  Re-Seal Polyclear and autoclavable polyallomer tubes provide choices in chemical properties and clarity and can be punctured and sliced.
HOW TO USE
After the Re-Seal tube is filled a crown is placed on the stem of the tube, a plug is screwed into the stem and hand-tightened with the wrench.  As the tube and crown are hand-held, no vise is required.  As the plug is screwed in, it forms a thread in the stem of the tube providing a reliable compression seal.  After centrifugation, the plug is unscrewed.  A fraction recovery device can be screwed directly onto the crown and small bore tubing extended through the stem of the tube.
Aluminum crowns, stainless steel plugs and polyallomer tubes can be autoclaved.  Polyclear and polyallomer tubes and all crown components can be sterilized with ethylene gas or aqueous solution of 70% ethanol, 70% isopropanol or 10% hydrogen peroxide.
HOW TO ORDER
Find your rotor in Tubes Listed by Rotor. Note the corresponding crown PN and order one crown for each rotor hole you intend to use. Select the tube material and then choose the corresponding plug PN, one plug for each crown assembly. For convenience, plugs are supplied individually or in packages of ten. The plug threads are different for use with polyallomer and Polyclear because the two materials require different screw holding forces. Specify the wrench and removal tool. Examples are: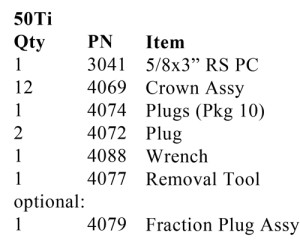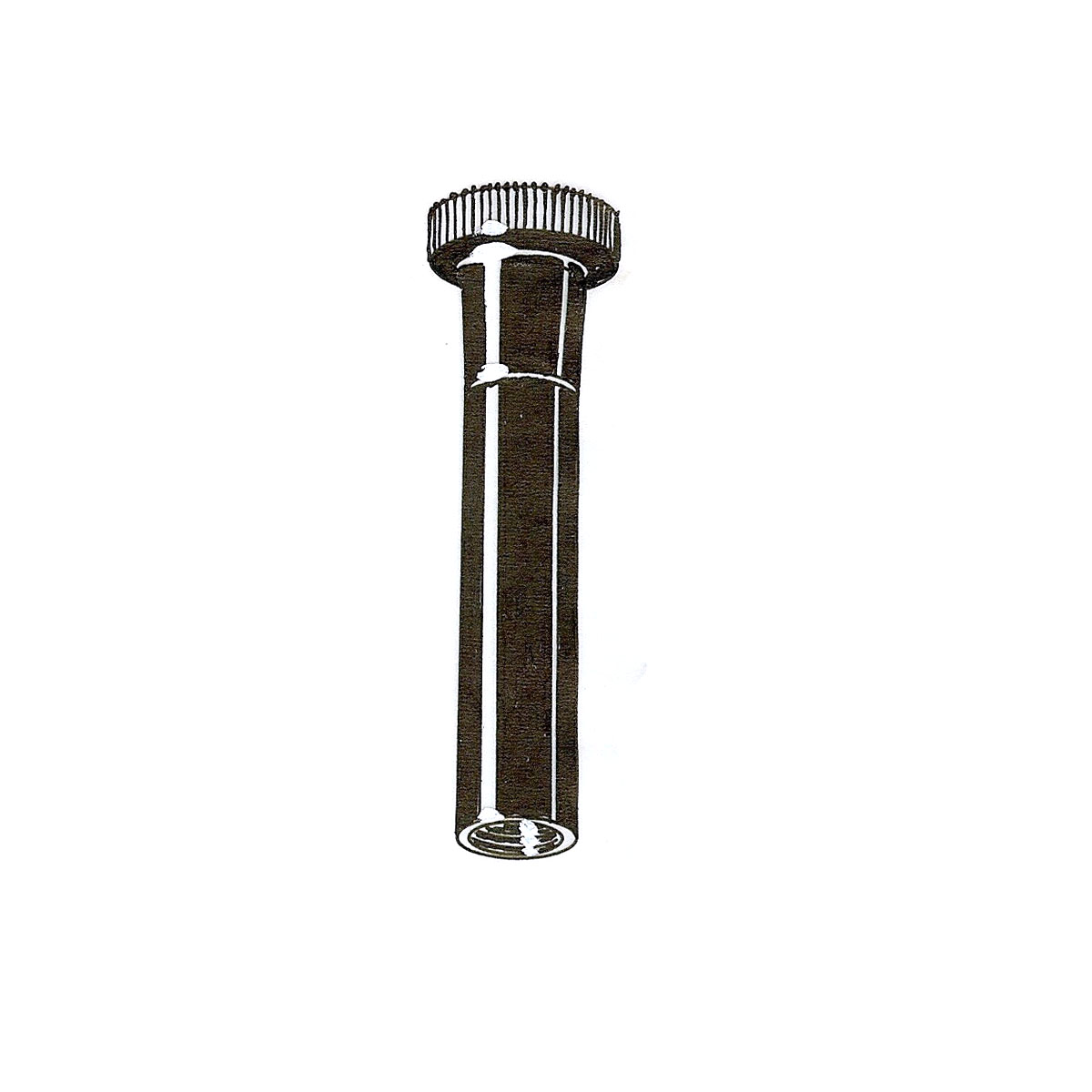 4077 Removal Tool
This tool is used to insert and remove sealed tube assemblies from rotor holes. The threaded socket fits the top of Re-Seal crowns.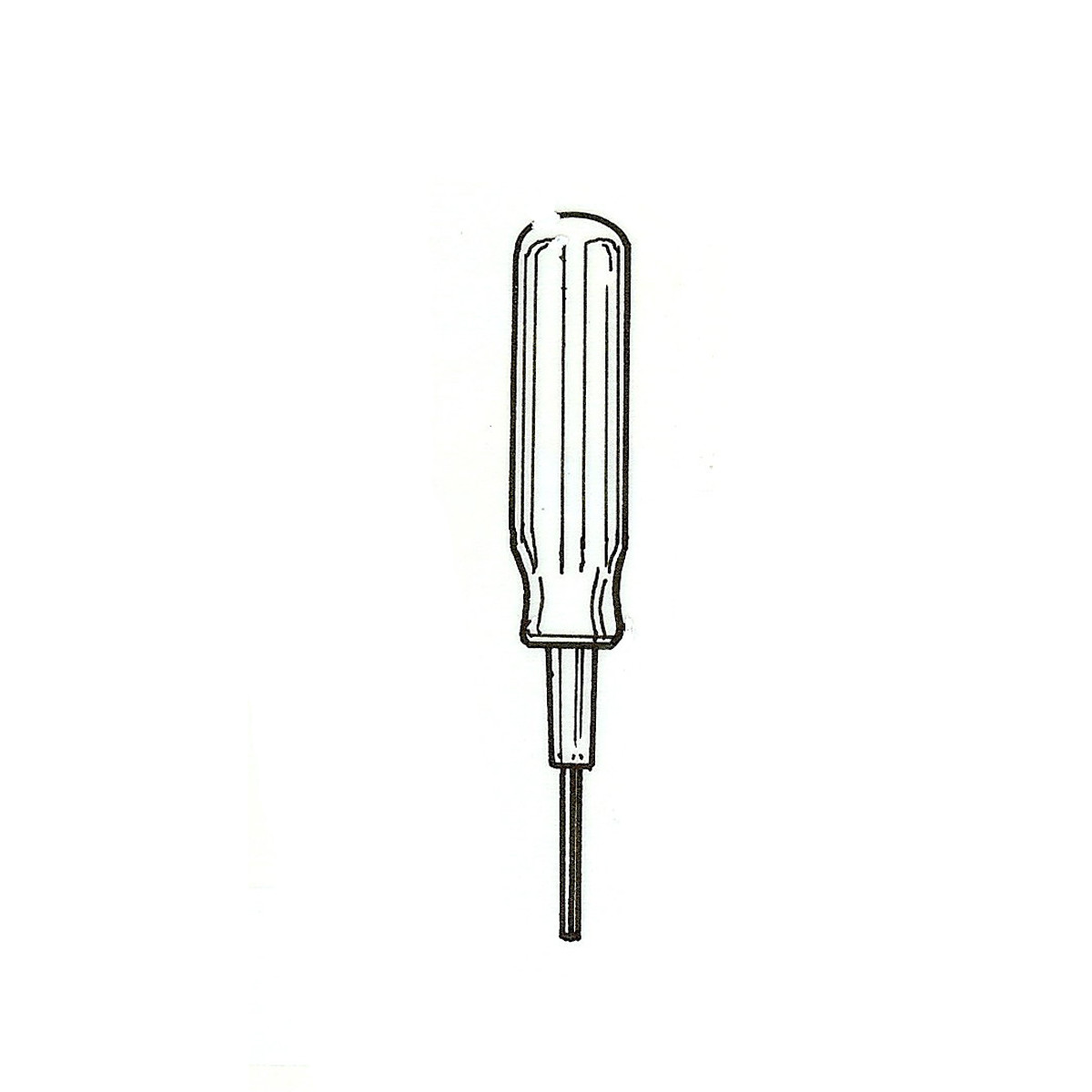 4088 Wrench
This hex key with molded plastic handle is used to tighten the 4073/4075 plugs.